UK Sex Shop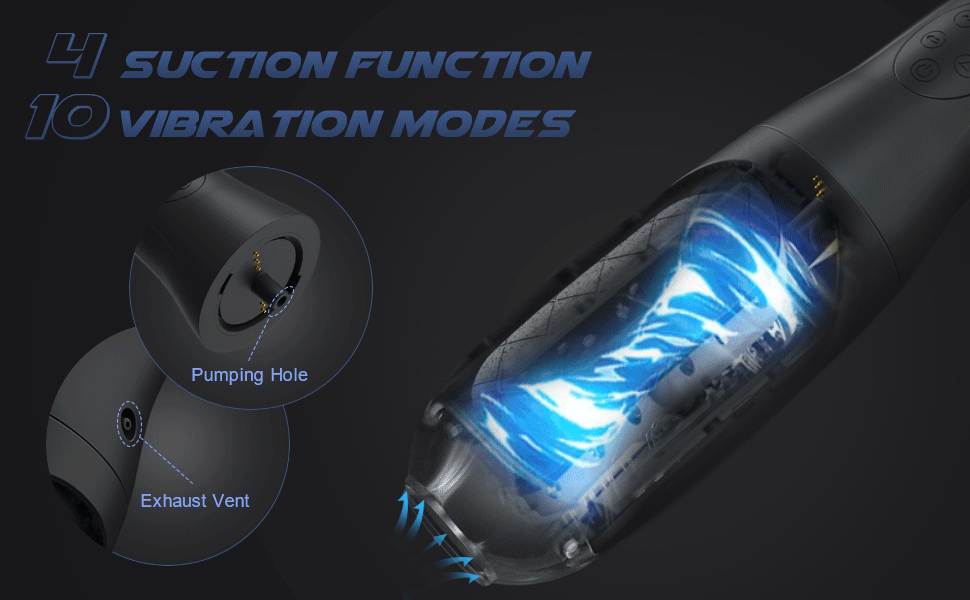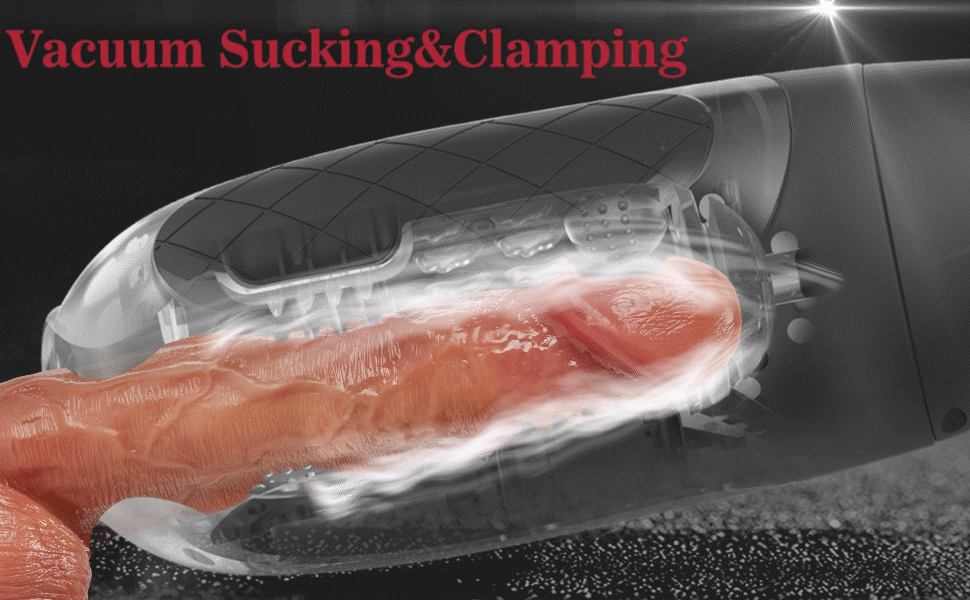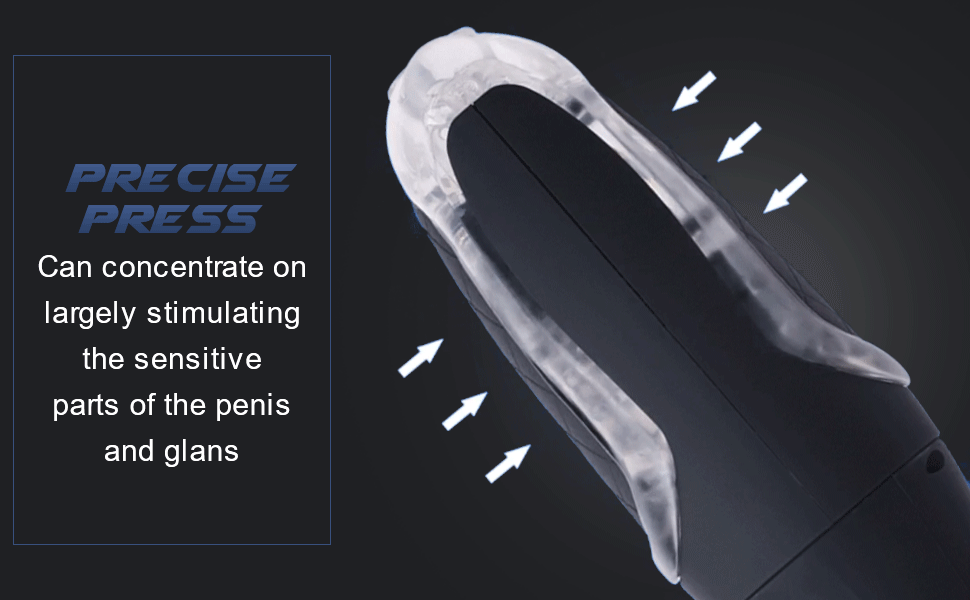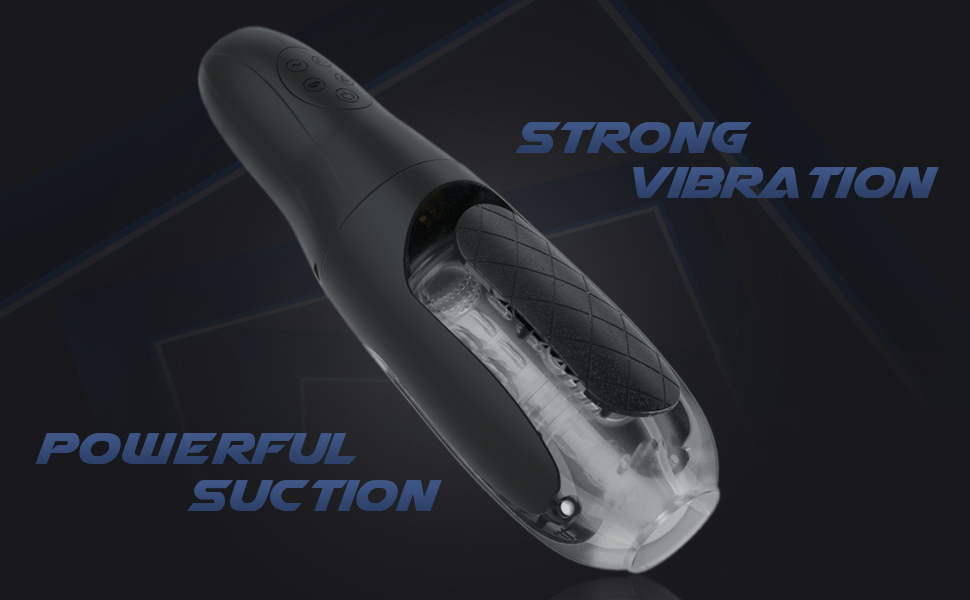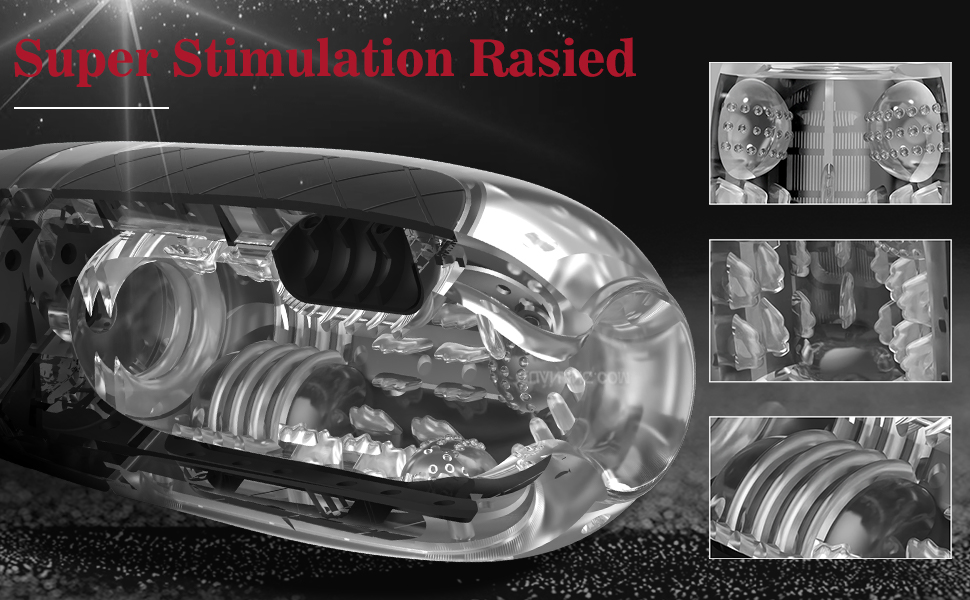 Product disassembly and cleaning :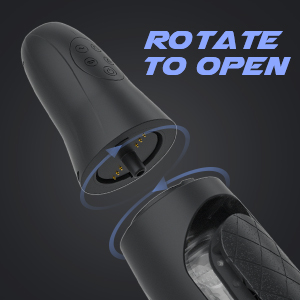 Left-handed tightening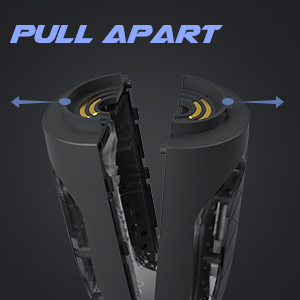 Separate the two sides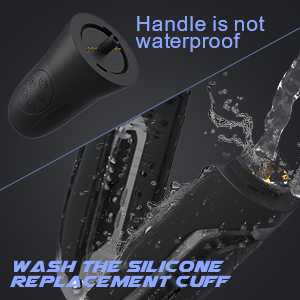 The handle is not waterproof
Automatic masturbator cleaning:
1. Insert a straw
2. Start sucking the first course
3. Insert the head end into the water basin
A brand new masturbator not to be missed
When you have applied the lubricant and are ready to start this adventure, take a deep breath!
You can see yourself slowly inserting through the crystal silicone, while feeling the raised ridges, balls and strips passing by, massaging your glans or pen*s.
When you turn on the vibration mode, you can feel the different vibration positions and waves of the two motors, and you want to groan uncontrollably.
Press the suction button, which makes your brain go blank! The pen*s is constantly being squeezed and suction, as if a real female mouth is sucking your pen*s, out of control! Orga m soon!
4 vacuum sucking and clamping modes
10 powerful vibration modes
Flip masturbator for cleaning
One key deflate button
Flexible to support average size and slightly larger size
How to clean