UK Sex Shop
Features:
[Sexy Waist and Hips]

Perfect waist and hip ratio in a male sex toy. The masturbator with sexy curves and charming rounded hips willing for your entry.

[Two Holes Design]

The realistic pussy ass has two different channels about vagina and anus, each opening studded with sensational ribbing.

[Material Friendly]

The material of ass male sex toy is soft TPE, it seems like a real young, healthy and fertile girl. Healthy and no peculiar smell.

[Very Convenient for travel]

Product measures 8.3*11.8*4.1 inches, weighs 5.9pounds. Easy handling, easy to carry when you travel. Itˉs the perfect size for you to choose from.

Specifications:
Material: TPE
Gender: Male
Holes: 2
Smell: Odorless
Size£o8.3*11.8*4.1 in
Weight: 5.9pounds
Color: Nude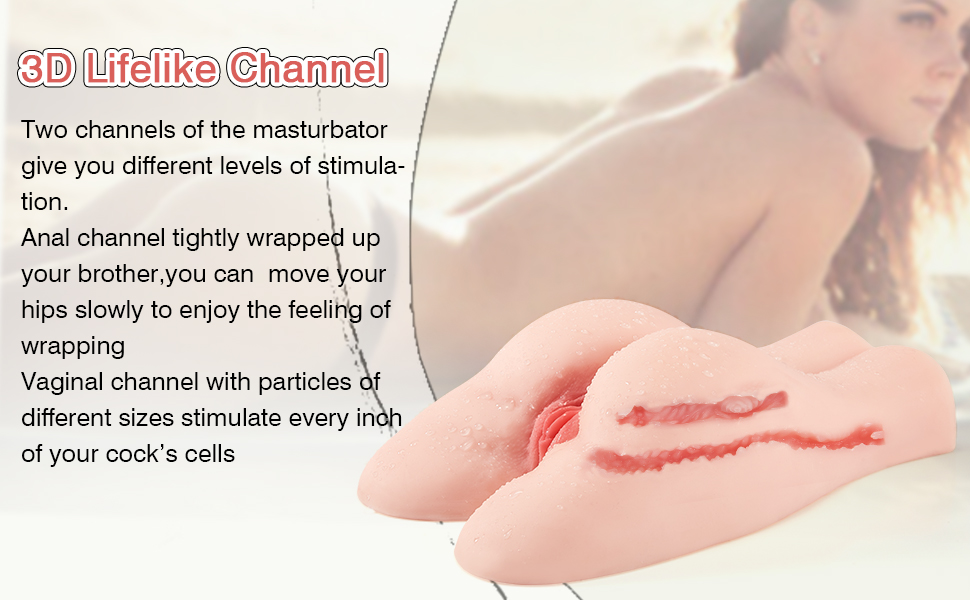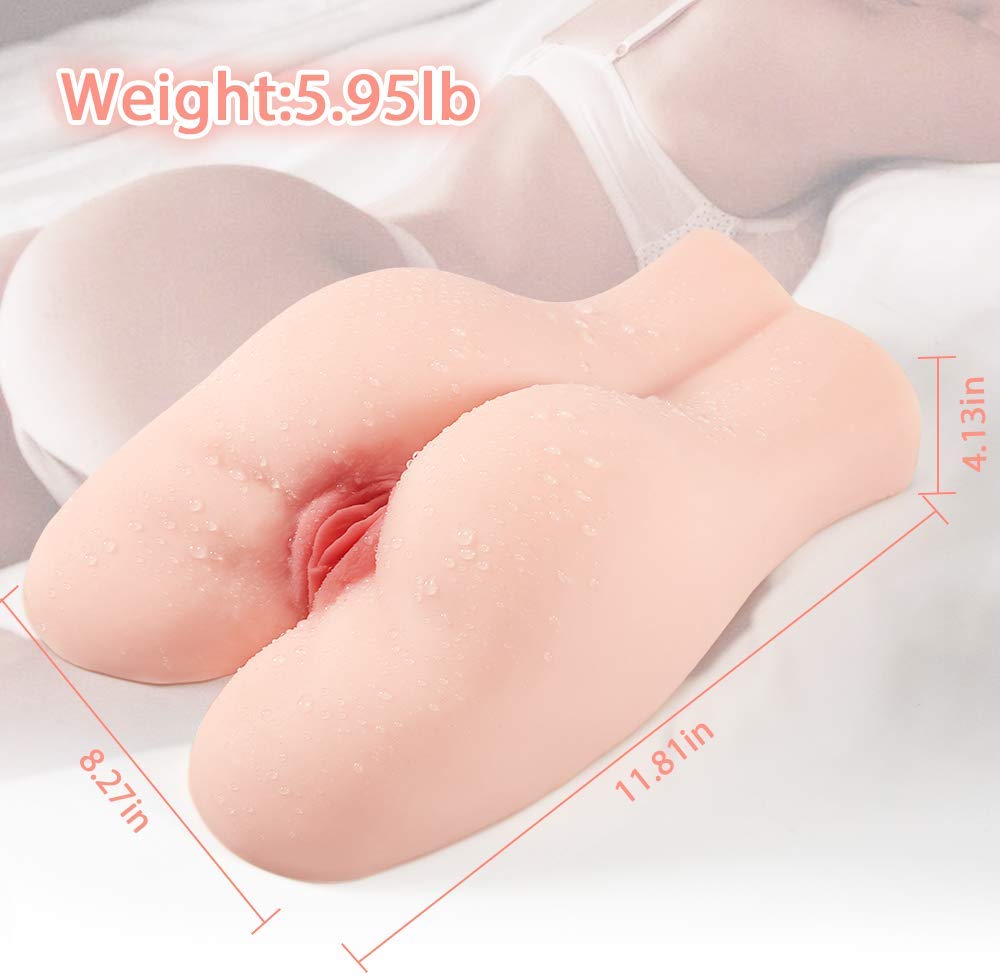 Meet your initial desires
Hey guys, have you seen it, she is lying there waiting for you to conquer. You just have to go over and own her with your favorite pose-doggy style.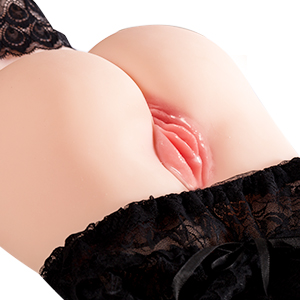 Please use the lube for an extra smooth and wet experience. Rinse with water after use, thoroughly clean the two channels, then wipe it clean and put it in a ventilated place to dry.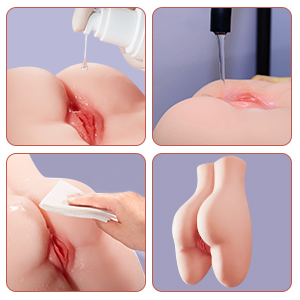 Private Packaging

We value the privacy of our clients, so our products will be shipped in private and 100% discreet standard packaging. They are shipped expressly and confidentially without any trace of suspicious tags/words.
Package List:
1* Masturbator Sex Doll