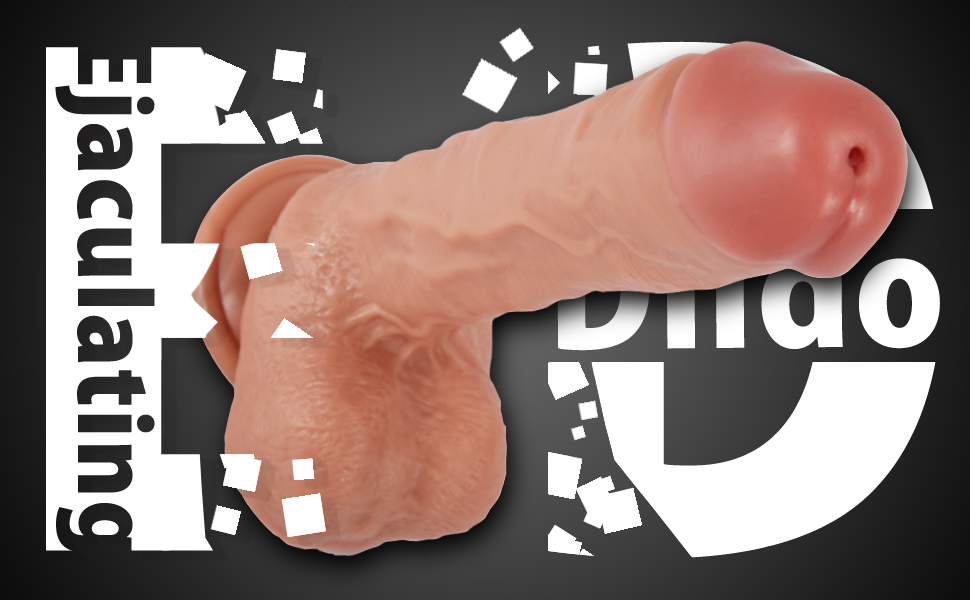 Special Function: It is an ejaculating dildo, more fun than normal dildo, offer you the realistic feeling!
Lenghth: The one is 9.5″ long, basically the longest squiring dildo on the market. Means you can get bigger and more comprehensive stimulation!
Male Erection Designed: Designed to mimic man's erection, stronger and stiffer man are more likely to touch your highly sensitive area, and every friction makes you feel the shock of electric shock!
Come and enjoy the super realistic squiring penis!