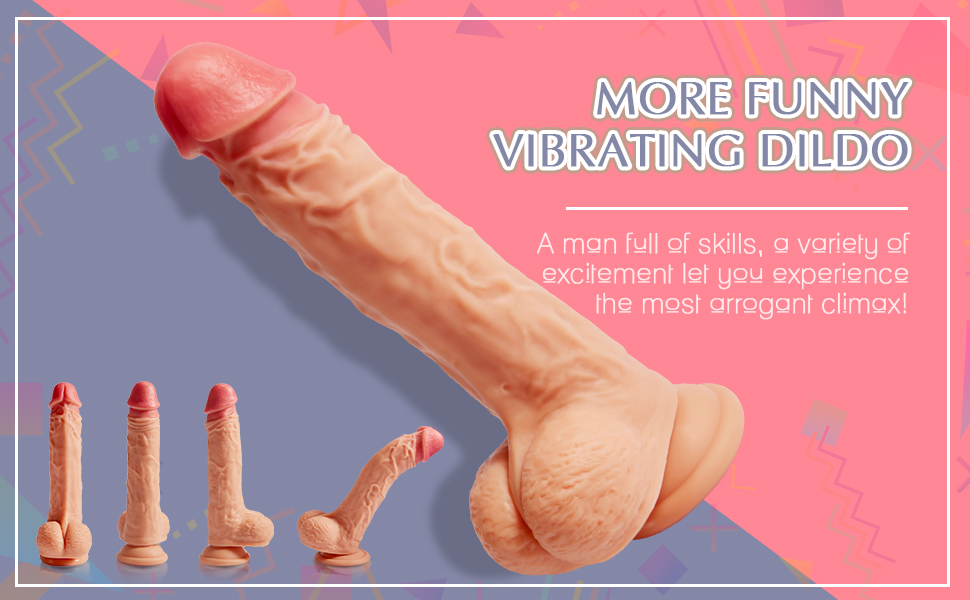 This vibrating dildo ishighly recommended!
This is the one that I have seen most excited in all dildo.
He is not a stiff sex machine, isa man with funny soul!
When you take him out of the box, what you can only say is "WOW!"
You will be amazed at the realistic shape and color as well as the delicate detail. The first contact between your hand and the peniis will make you wonder if you are touching a real man!
While you opening the button, OMG! This is definitely a dildo that you can't resist,8 different frequencieslet you feel different rhythms, like making love with a skilled man.
( I have seen many dildo, this makes me most excited and even tried it that night! Never disappoint, get it! )