UK Sex Shop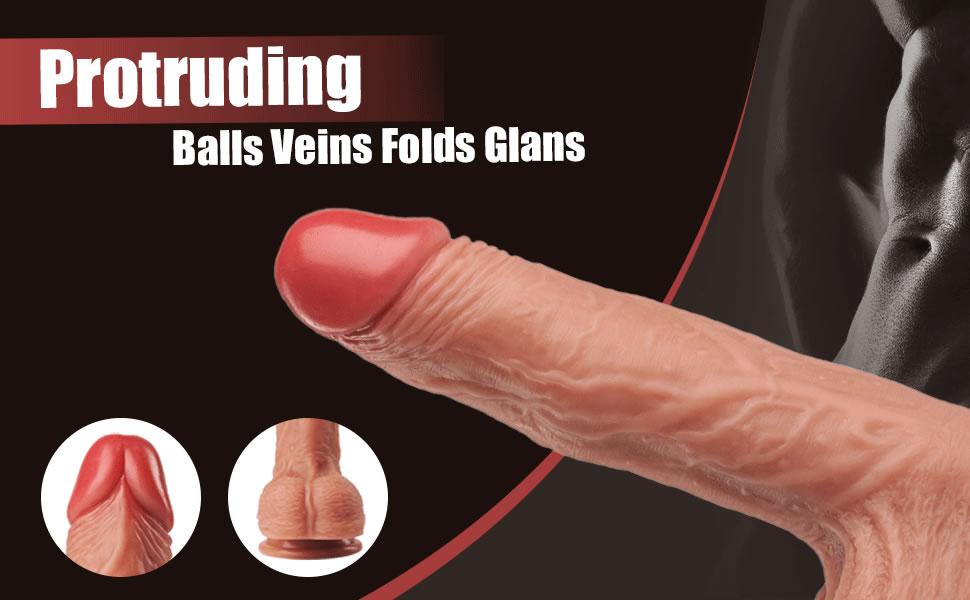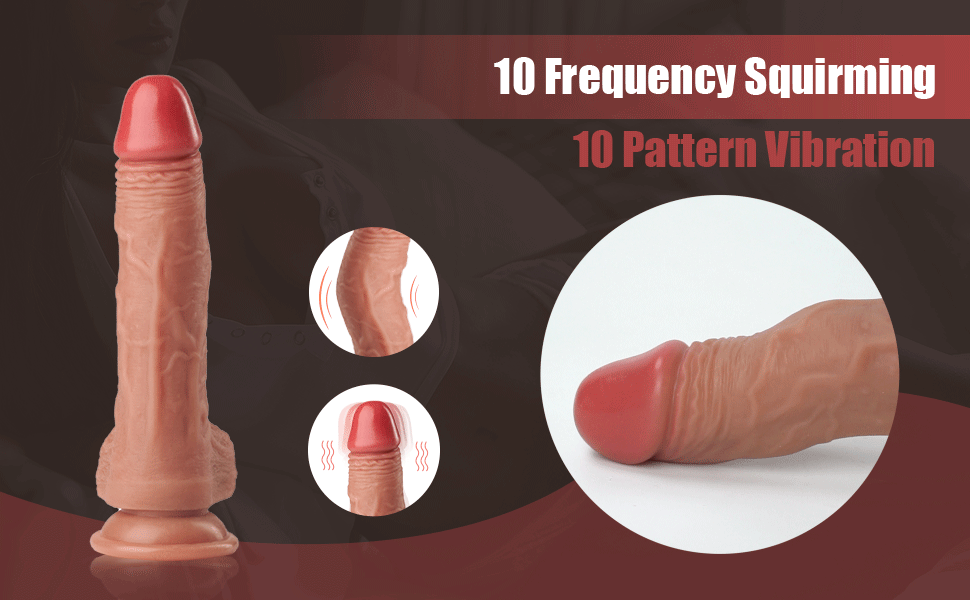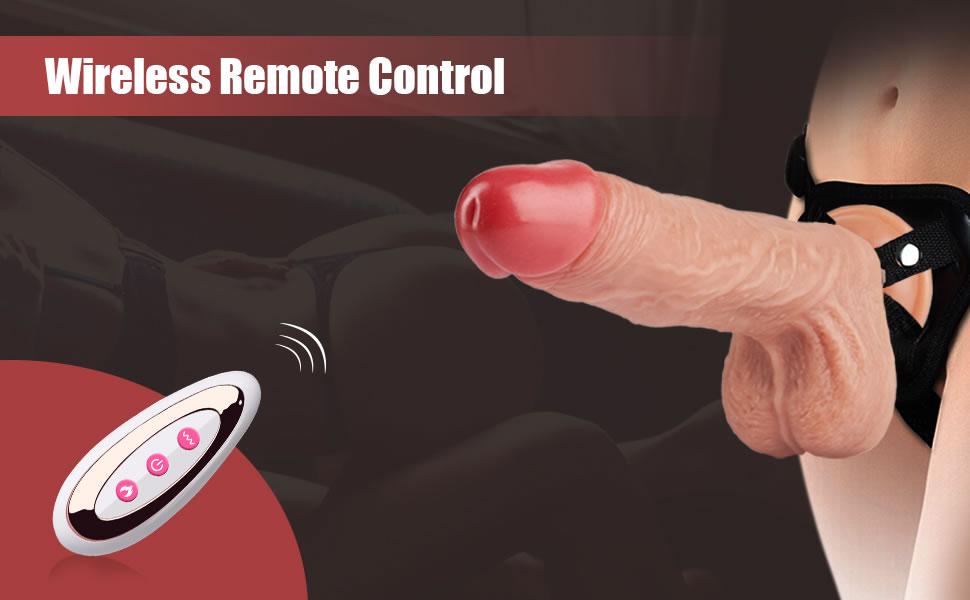 Features:
Lifelike color and size, real visual and physical experience.
Protruding balls, veins, folds and glans, offer you sensation of great fullness.
10-frequency squirming & 10-pattern vibration, like a naughty snake stirring inside in wavy shape.
Toy itself has a separate control button, able to work without the remote.
Suction cup base, super power, keep still even while the most violent movements.
Description:
Created in case that you may sometimes in urgent need of a big erected dick for relieving sudden sexual desires while you are alone at home, this stalwart close friend for female will be the number one in your private collection. In terms of appearance, it definitely surpass similar products, including enlarged glans, deeper skin folds and veins, and strong visual stimulation transforms into greater psychological and physical pleasure. Make this toy smooth with your left hand which is full of your favorite lube, while your right hand is stroking the labia to visibly expose the vagina for precise dick-shoving. After all you've done, it eventually comes deep in. You can't help but raise your head and moan, accompanied by a violent twitch of your body from being filled. How amazing it is! To enjoy it, long press the power button at the bottom of the testicles for three seconds to start the product, and then short press it to switch between different modes, or you prefer to control it through the remote. Surprisingly, the toy has a unique squirming function, which means that it squirms in the body in wave-like shape, like a flexible little snake that provides you with different happiness. Come and explore new sex games with it!
Specification:
Total length: 8.5"
Insertable length: 6.7"
Width: 1.6"
Weight: 0.91 lb
Material: silicone

Package included:
1 xdildo
1 xremote
1 x charging cable