Features:
Partly transparent appearance, satisfy your peeping desire.
Automatic working pattern, hands-free orgasmic enjoyment.
10-speed rotating thrusting + 3-mode moaning, multiple sweetness.
A stream of ribs and dozens of soft protrusions, gently tickle your dick.
Super strong lever-release suction cup, explore more fantastic positions.
Detachable sleeve, easy cleaning.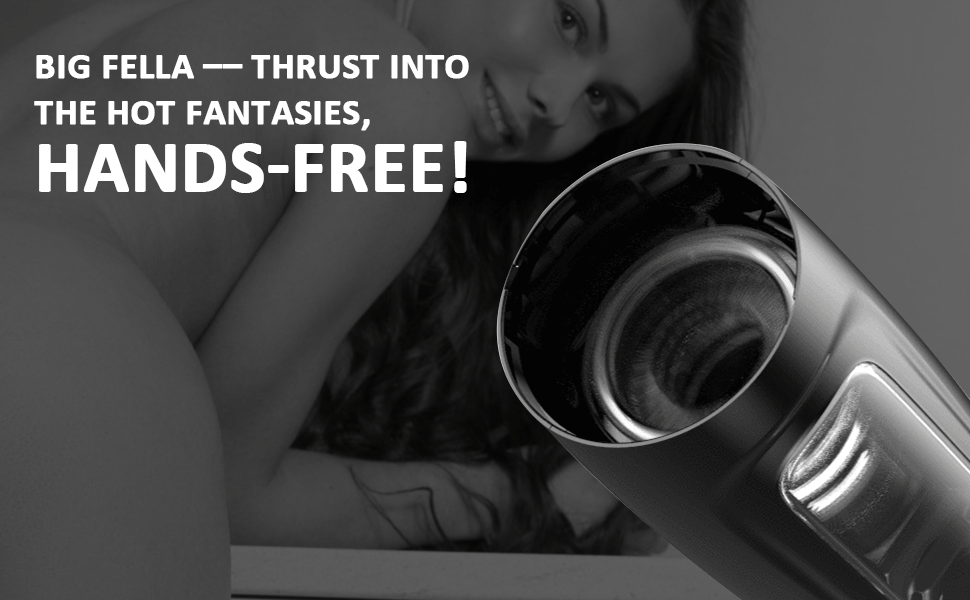 Product Description:
Crystal-like transparentvaginasweet channel is completely unfolded in front of you! I guess your eyes are sticking to it! You are able to observe how your dick squeeze into the charming hole, how dozens of soft protrusions tickle your tip during thrusting and rotating moves, as well as how the stream of plump ribs gently suck and kiss your bro, It offering an unmatched visually stimulating experience. Equippedwith 10 speeds of rotating thrusting pattern and 3 moaning styles, you feel free to change the combination into what offers you the greatest excitement. Also, it helps you get rid of complex operation by controlling the thrusting speed&rotation direction and moaning style with 2 separatebuttons. The unique voice system allows you to feel the true and wonderful sex that your partner brings you anytime and anywhere, even if she is not by your side!Completely eliminate loneliness!This hands-free automatic male masturbator features a super strong lever-release suction cupwhich is specially designed to adheres to any smooth, non-porous surface, ideal for shower/bath use. With the constant up and down stroking action and it's unique rotation feature, it adds a whole new dimension to male masturbation.In order to simplify the cleaning process, it possesses detachable sleeve coming from body-safe TPE, guaranteeing worries-free self pleasure.
Specification:
Size: 11.9 x 5.1 x 4.6 inches
Weight: 1.32lb
Material:TPE
Package List:
1x Male Masturbation Cup
1x USB Charging Cable
1x Instruction Manual