UK Sex Shop
Product Description:

This is a product customized for girls who like foreplay. The appearance is like a cleansing instrument, which will not arouse suspicion on the table. Turn on the vibration mode and place the brush head gently on the clitoris. The itchy sensation caused by the vibration of the fine particles is really great. There are 6 vibration modes, the vibration amplitude spreads from the center to the surroundings. Holding the brush and gently sweeping the clitoris or nipples will also have a very different experience. Let your partner control this brush, and when he caress your clitoris, vibrate your nipples with the brush. It feels awesome.

You can rinse it with water, but forbidden immerse it in water for a long time.

Specification:

Product Size:6.18″ in total length, 2.09″ insertable.
Product Weight: 1.6lb
Product Material: Body-safe silicone+ABS

Package List:

Includes brush vibrator×1,USB charging cable×1.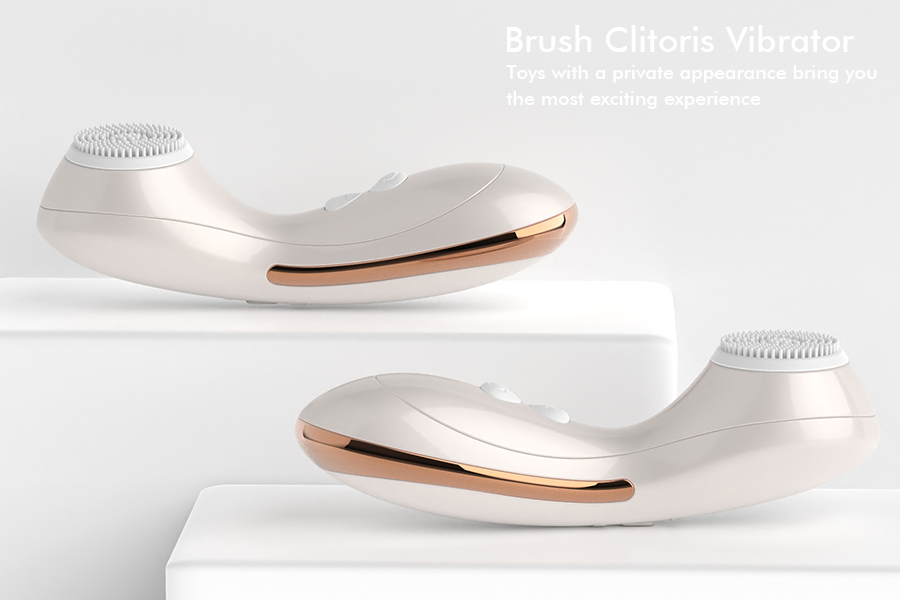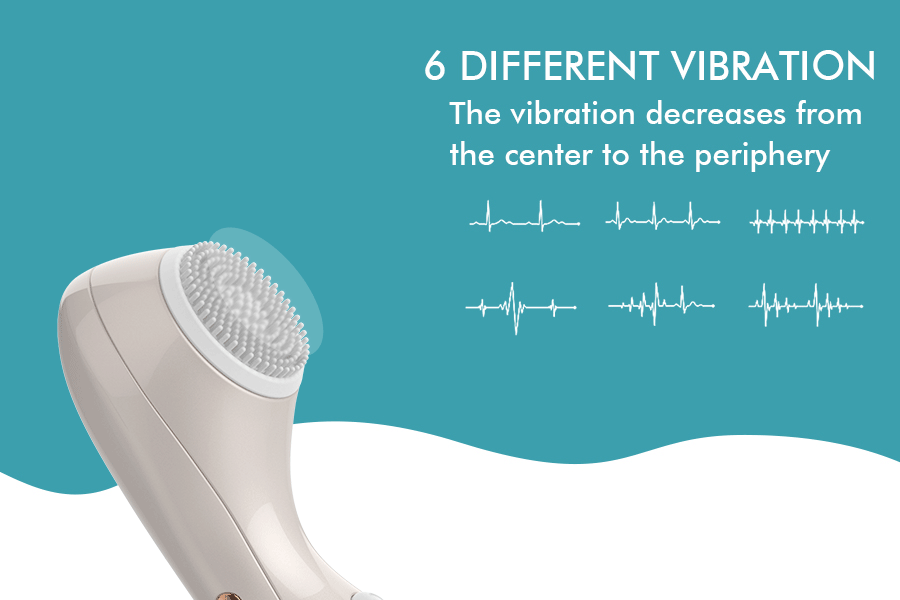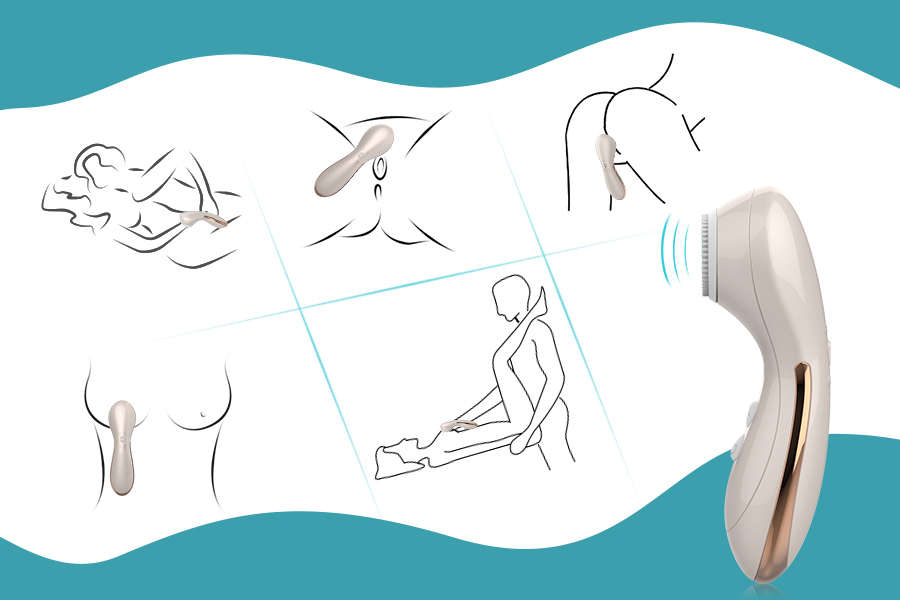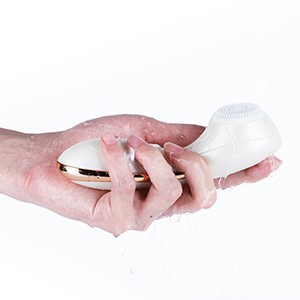 Waterproof
The waterproof feature also makes cleaning easier so you can take better care of your vibrator.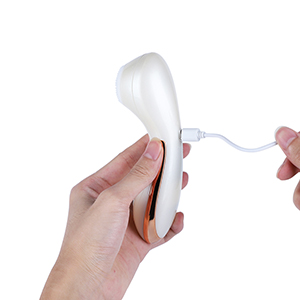 Rechargeable
This rechargeable vibrator has a built-in rechargeable battery, you can easily charge the toy.