UK Sex Shop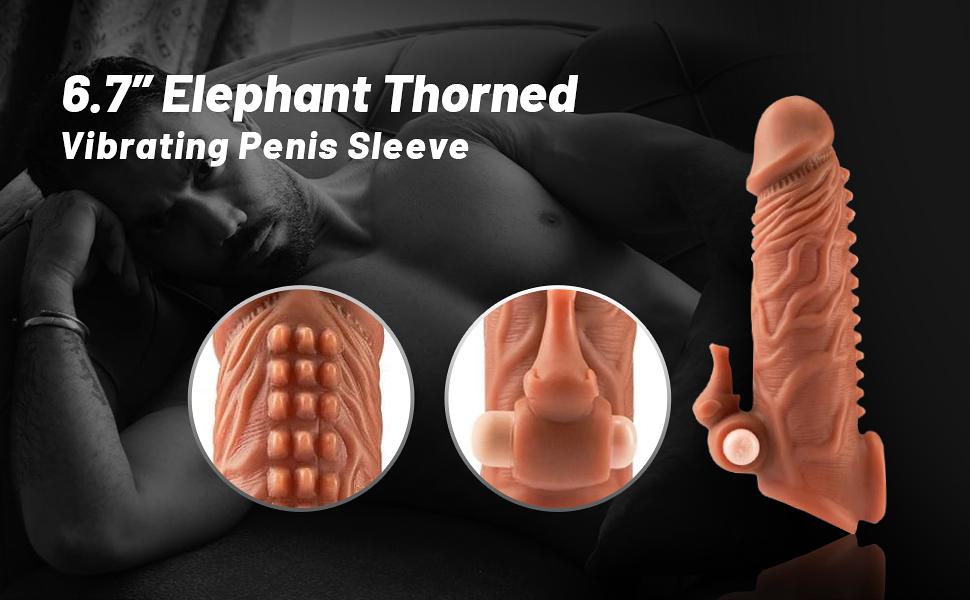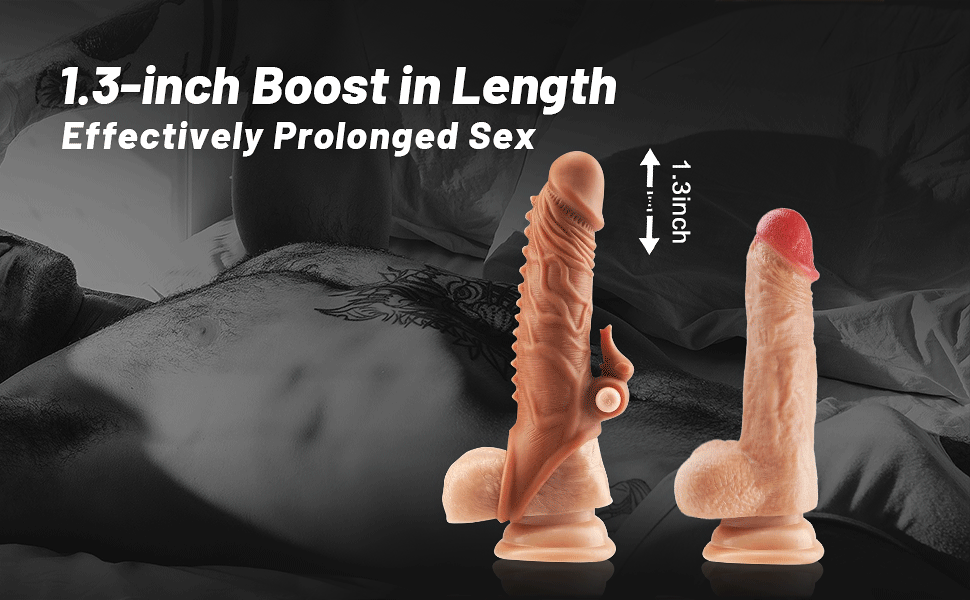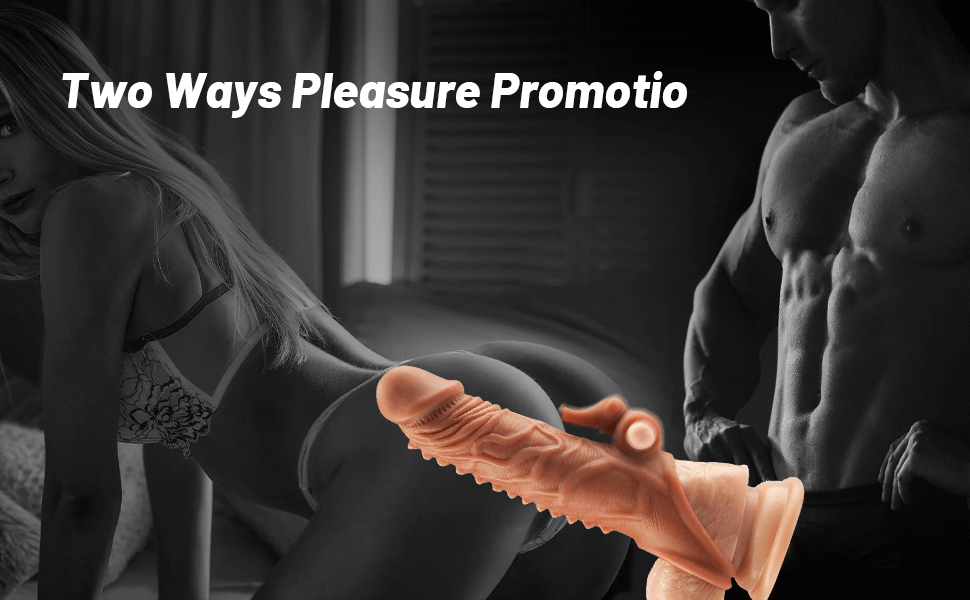 Feathers:
Elephant-shaped tentacle, tease women's sensitive clitoris.
Gorgeous veins and three rows of thorns, rub against the inner wall of the vagina while thrusting.
Attached vibrating egg, two-way pleasure promotion.
Extra ball ring, keep it stay firmly around your penis.
1.3-inch boost in length, regain male self-confidence.
Silicone material, super elastic and pliable.
Description:
A bigger and stronger penis is a symbol of masculinity, which is not only admired by men, but also loved by women. Without exception, it is for more hearty and satisfying sex. And this is what we are able to provide to those who are in the need. To wear it correctly, make sure that the ball ring is placed around the testicles, so that it is firmly fixed and will not slip off due to intense movements. Featured 1.3-inch boost in length, this penis sleeve allows male dicks to be extended visually, offering them a easier way to conquer their mates. The three rows of thorns on the lower side and the elephant on the upper side are the most exciting elements. The former is meant to scratch the inner wall of the vagina to promote the pleasure obtained, while the role of the latter is to tease women's most sensitive clitoris with a specific vibration frequency whenever the majestic thing reaches the depths, two-way orgasmic happiness is realized. The most complete sex! Not only that, there is a certain hardness on the sleeve glans, wildly but pleasingly playing a huge role internally! Regarding the material, the safety of silicone is well known. Toys made of it are non-toxic, harmless and friendly to the body.
Specification:
Product size: 6.7 x1.6"
Insertable length: 4.3"
Weight: 0.07 lb
Material: silicone

Package included:
1 xpenis sleeve
1 xvibrating egg