UK Sex Shop
Blowjob Masturbation Cup 14 Powerful Thrusting & Rotating Modes Sex Toy
Features:
1.Experience male masturbation like never before
2.14 intense vibration and pulsation functions
3.Skin-friendly, soft, odorless and non-toxic. Made of medical silicone and ABS
4.Intense deep-throat action caress your whole cock
Button Guidance:
On/off key & frequency increase key:permanently press this key to start, press to the third frequency vibration, and press once to increase the frequency
Frequency reduction key:press the key to decrease the vibration frequency
Cautions when charging:
The indicator light flashes when charging; when fully charged, the indicator light is always on.
Kindly remind you that do not use the product during charging.


Instructions for use:
1. Open the package and remove the product. Rinse the colloid in the product with water or shower gel. Clean it, then wipe dry;
2. Pour the sacral fluid into the mouth of the tunnel;
3. Plugin and use then. You can adjust the vibration frequency as you preferred;
4. Please rinse with water or shower gel again after use.

USB charging instructions:
1. Connect the USB cable to a USB power adapter (not included in the package) or a USB port. You can use any power adapter for charging.
2. It takes about 2~2.5 hours to fully charge when the battery is completely exhausted.
3. Our products can be used for about 60-90 minutes. The using time depends on the frequency of the vibration mode you select. The higher the vibration
frequency, the faster the battery is consumed.
4. Before disposing of the product, please remove the battery from the appliance under the power off mode.
Package List:
1* Masturbation Cup
1* USB Charging Cable
1* User Manual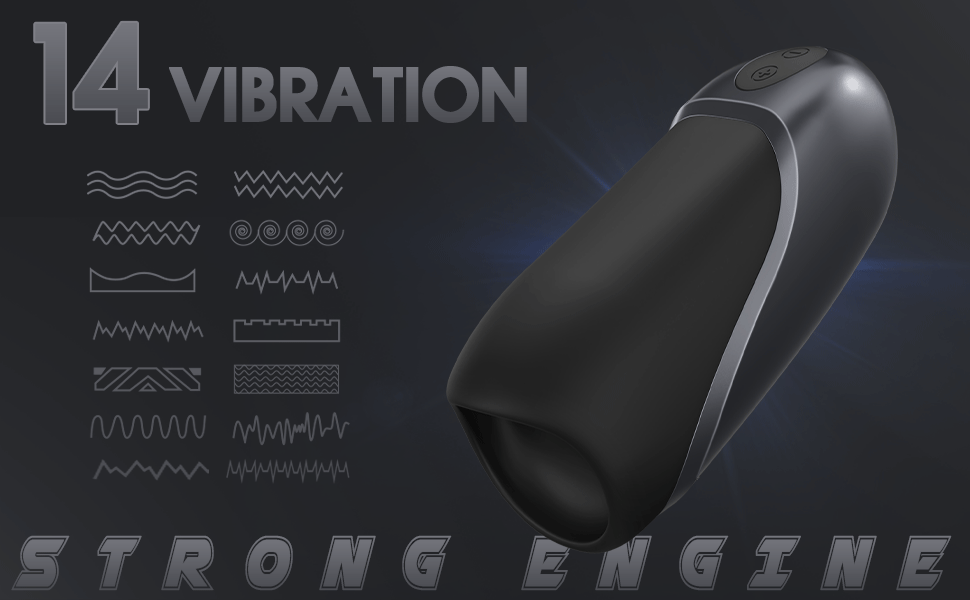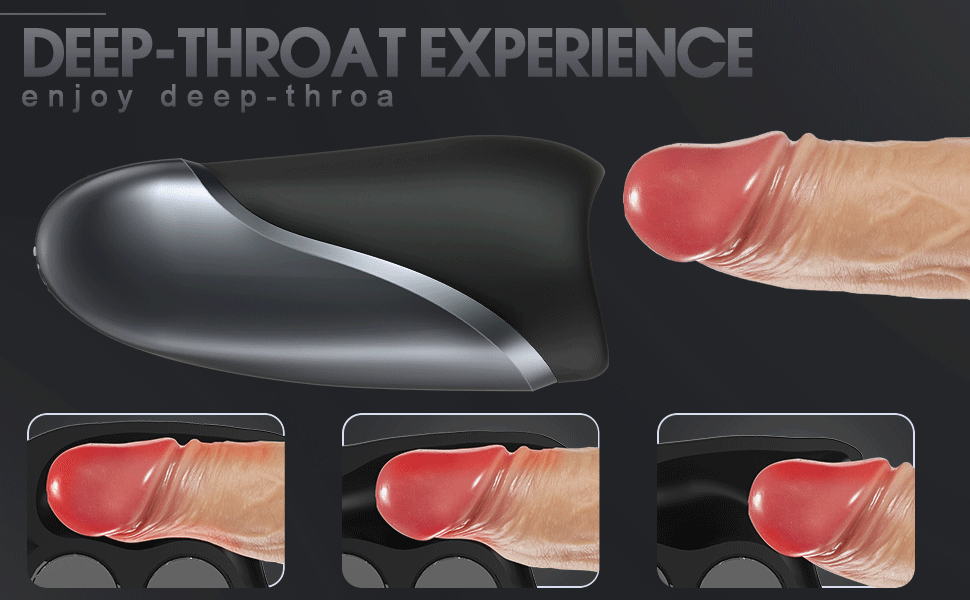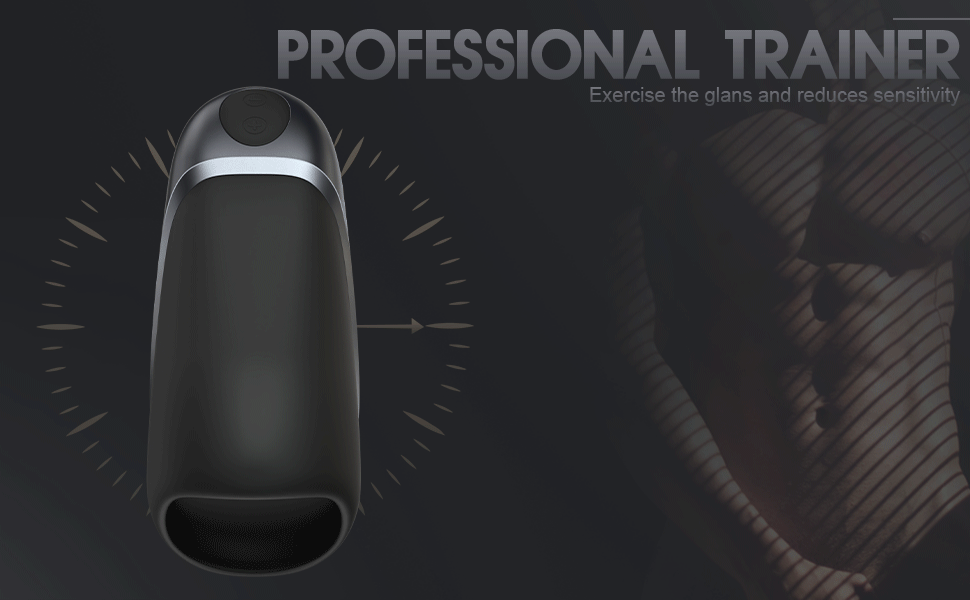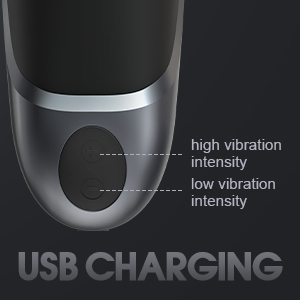 Vibration intensity
Increase or decrease the vibration intensity, choose your favorite frequency.
Waterproof
You can try to use it in a variety of environments. Experience the excitement of different scenes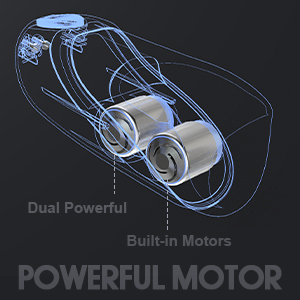 Motor
Two powerful motors bring you unstoppable pleasure