UK Sex Shop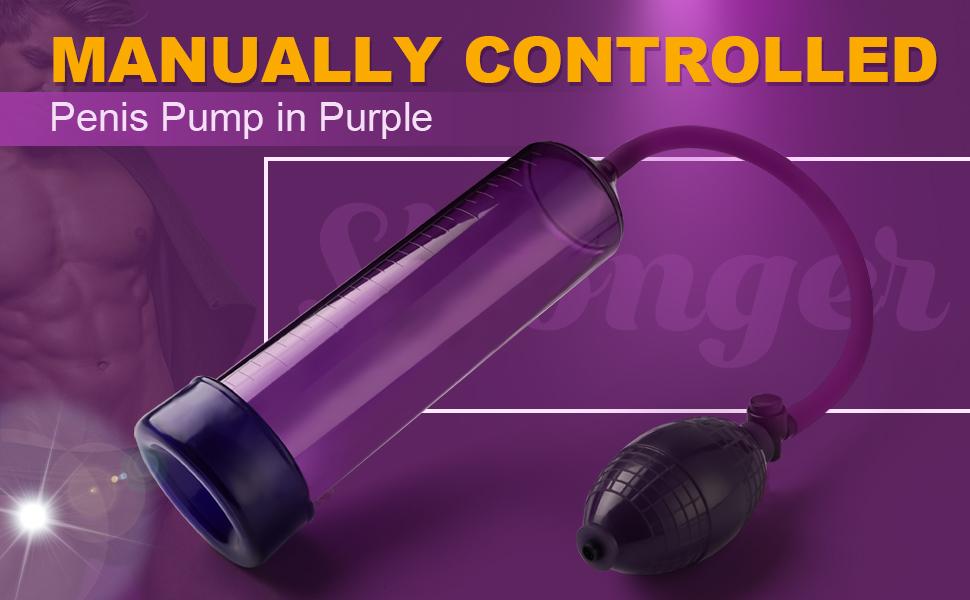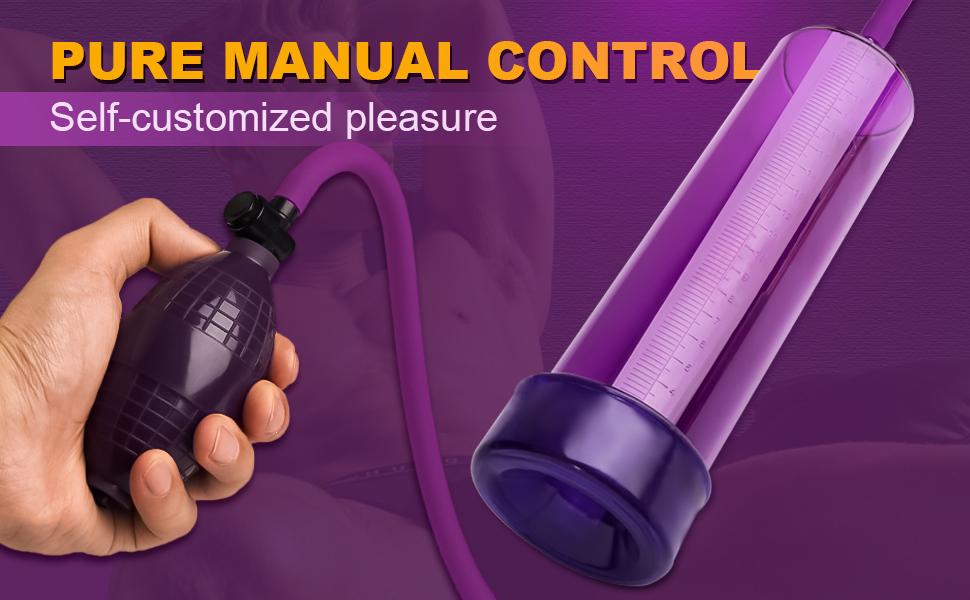 Features:
Clear purple appearance, full of alluring.
Pure manual control, self-customized pleasure.
Precise measurements on the cylinder, visual penis enhancement.
Soft and stretchy sleeve made of TPE, provide cushioning and protection.
Description:
A penis pump capable of self-customizing pleasure and improvement! You must be tired of those monotonous black-white enhancing devices, right Its amethyst-like clear appearance will leave a special impression on you. The squeezable pump ball allows you to adjust the air pressure in the cylinder to the most comfortable state through pure manual control, thereby obtaining exciting happiness. The release valve at the side of the pump ball can quickly relieve the air pressure inside the chamber to avoid any discomfort. The existence of soft and stretchy sleeve made of TPE is also to provide you with cushioning and protection during use. In addition, in order to quantify the improved penis performance, precise measurements are attached to the outside of the cylinder. How sweet!
Specification:
Product size: 9.1×2.4"
Weight: 0.47lb
Material: ABS+TPE
Package included:
1 xpenis pump
1 xmanual